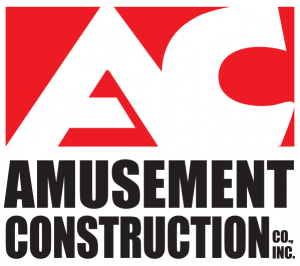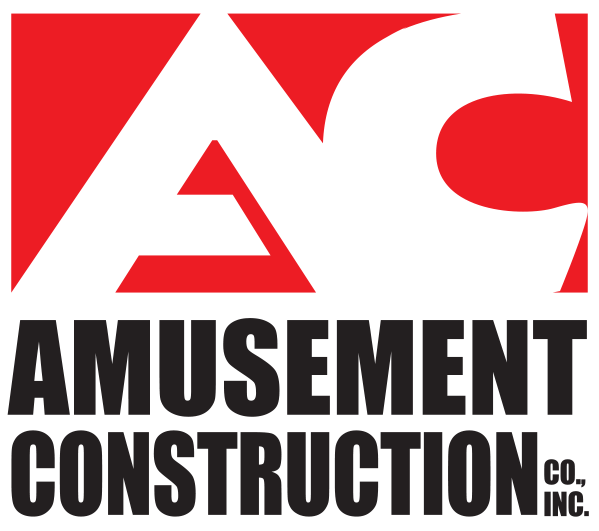 Training Academy Construction Experts
When we work with franchises, we use their proven concepts combined with our specific attraction experience to help them create superior attractions that adhere to their franchise image. Working within their franchise models, we have helped these franchisors modernize and stay up to date as advances in technology have created new opportunities and as standards have changed in their industries.
Amusement Construction has not only created attraction design improvements to save their client's money and improve their customer's satisfaction, we have worked directly with the franchisors to keep them ahead of changes such as ADA handicap accessibility standards.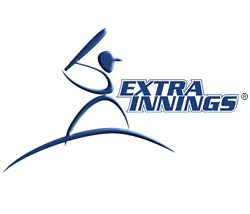 The Extra Innings® indoor training academy franchise has set new standards in baseball and softball training facilities.
Starting with the use of training tunnels and an automated batting cage, Extra Innings will show you how to get started right in Baseball and Softball Training academies.
For more on how Extra Innings® can help you be a more successful training facility, see their webpage at: www.extrainnings.us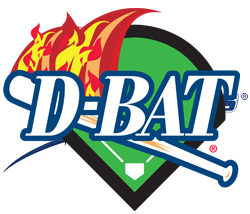 D-BAT® was founded in 1998 and is considered by many to be one of the premier baseball and softball training facilities in the country. Founding partners Cade Griffis and Craig Penfold, opened D-BAT® with the vision: "Provide a quality teaching environment with professional instruction to enhance the baseball and softball experience for players at all levels from little league through the pros."
With over ten years of successfully fulfilling the original vision, D-BAT® is now moving to expand its prestigious academies to enhance the baseball and softball experience for players at all levels from little league through the pros. Go to dbat.net for more information