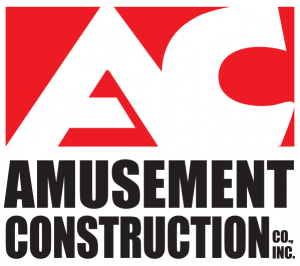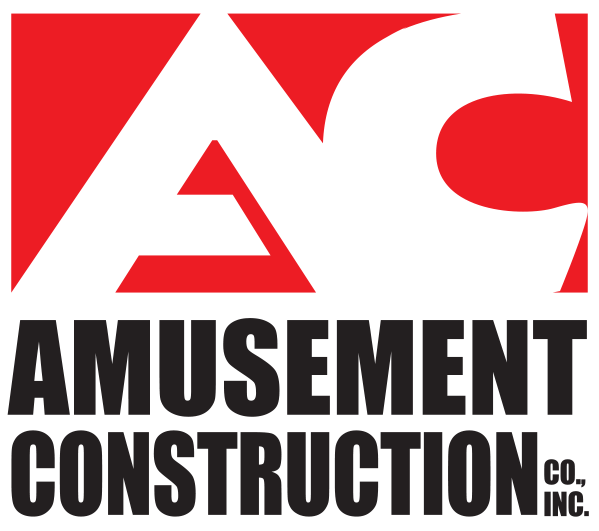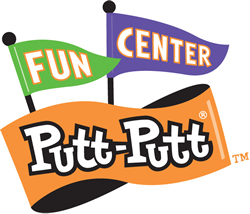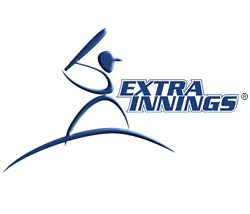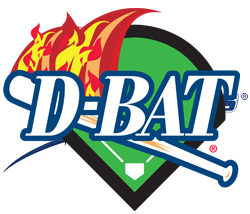 In addition to doing their own park designs and construction jobs, Amusement Construction has established relationships with some of the best franchise groups in the country as their exclusive builder. As the premier builder in the FEC industry, our attention to detail, quality construction, speed, and competitive pricing have made Amusement Construction the preferred choice of these great companies. If you want not only the designs but the full business plan to create a successful business, we encourage you to look at their websites and see what they have to offer. Each offers a proven business formula for a profitable and successful business. Just like Amusement Construction, these franchise companies excel in being leaders in their industries.
When we work with franchises, we use their proven concepts combined with our specific attraction experience to help them create superior attractions that adhere to their franchise image. Working within their franchise models, we have helped these franchisers modernize and stay up to date as advances in technology have created new opportunities and as standards have changed in their industries. Amusement Construction has not only created attraction design improvements to save their client's money and improve their customer's satisfaction, we have worked directly with the franchisers to keep them ahead of changes such as ADA handicap accessibility standards.
Whether you work directly with Amusement Construction or go with one of these fine franchises, Amusement Construction is the right choice to get your business built right! On the pull down menu, you will find opportunities in FEC franchises and Baseball training academies.
In addition, our Amusement Products division offers fun products such as Go Karts, Bumper Boats, Bumper Cars and more.