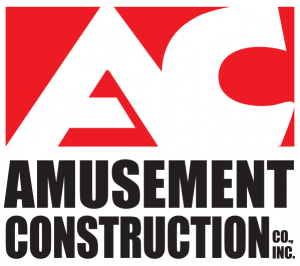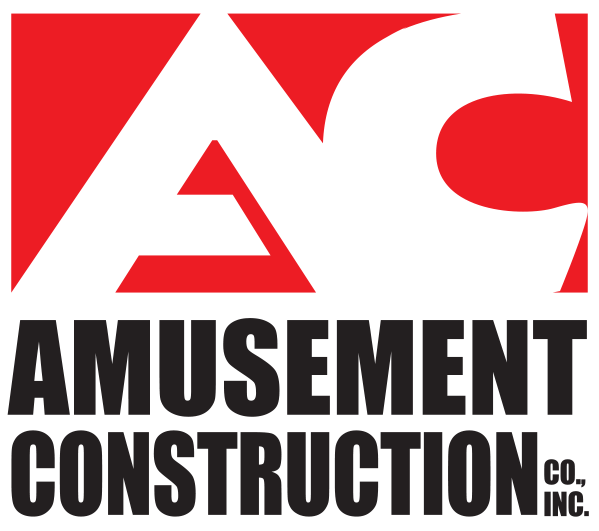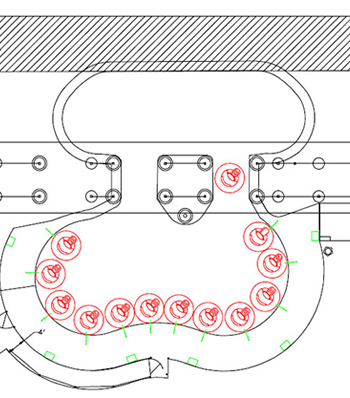 Want a water attraction at your park? How about a bumper boat pond?
Amusement Construction can design and build a unique bumper boat pond for your location that will draw attention to the attraction and create additional income for your park.
Make a splash (with water and revenue) at your family entertainment center with a customized bumper boat pond designed and built by Amusement Construction.
Bumper boat ponds are great additions to family entertainment centers. On hot days, customers love riding the Shockwave Bumper Boats and cooling off by possibly getting splashed and a little wet. Customers that do not want to ride can join in the fun by shooting boat riders with our Shockwave water cannons that can be put around the edge of the pond.
Bumper boat pond designs are done custom for each individual site. Rectangle shaped ponds and ones that look like a swimming pool are not what we do. A well-designed pond will have an irregular shape and possibly interactive water features and islands. A waterfall at the edge of the pond or an elephant on an island spraying water are just some of the ways we can make the pond one of a kind. A flexible fiberglass wall allows to design and build interesting and fun bumper boat ponds. The wall also stays cleaner and is easier on the boat tubes because of the smooth fiberglass finish. Having color built right into the wall also eliminates the need to paint the wall every year like most bumper boat ponds do. The size of your pond will depend on the number of boats you want to use and the area you want to utilize.
The ShockWave Electric Bumper Boats manufactured by Amusement Products are in a class of their own, and when used on a properly designed pond, can add an exciting dimension to your location. The colorful two-tone body and hull attracts the kids and the smaller ones can ride with an adult.