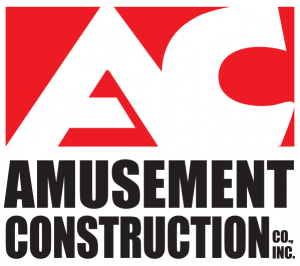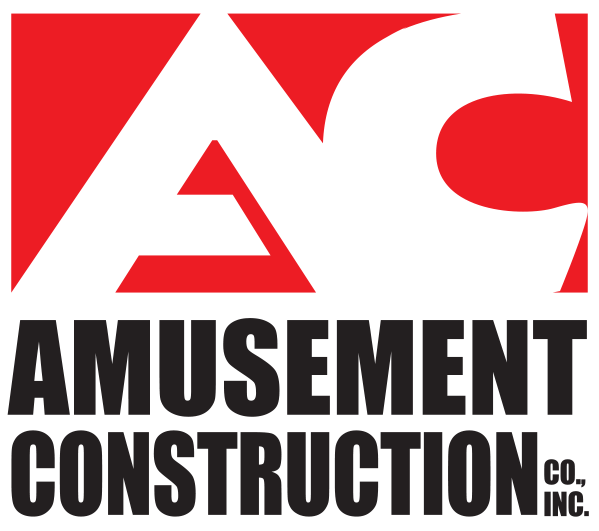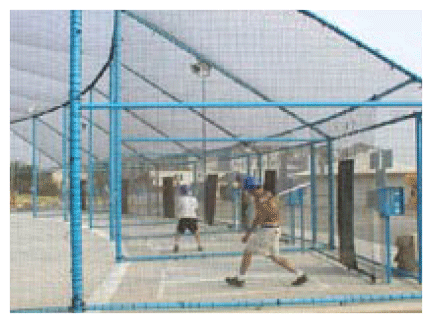 Amusement Products is the leader in quality and innovation in batting cages.
Whether you are looking for the best wheel or arm machine available, Amusement Products is the only manufacturer that has it all.
The durable Range Pro is the most advanced commercial pitching machine.
There are Range Pro wheel pitching machines still in operation that are over twenty years old!
In just four years the Range Pro machines can save you as much as $1,000 per machine in maintenance & operation costs!
Amusement Products and Amusement Construction are the perfect combination for all of your batting cage needs. 
Our batting cages come standard for outdoor use (semi circle with center pole and rectangular flat roof cages), or we can provide custom indoor drawings to fit your particular building. You can choose from our popular four, six, and nine station cage or we can custom design your batting cages to suit your location and other specifications.
We produce the popular Range-Pro pitching machines and we can help you use them to their fullest potential. We have built many batting cages both indoors and out, customized to fit the space or built to standard specifications. For Amusement Construction's crews, a batting cage is a duplication of something we have done many times before. To make site adjustments when necessary will not slow us down a beat. We continually work on ways to make construction faster to get you in business sooner. Typically a four to six week project, most are now completed inside of four weeks!
We start the project at the design phase with faxing or e-mailing the site designs to you as we create them to get your input before we ever start. We keep the payments and the information of the progress of the construction spread out throughout the project so you know where the project stands as we progress. Finally, we can help with the training of your new staff to help you get started on the right foot.
By supplying the equipment and the construction of the attraction, we can help you get your project started and opened in the best possible way.
Training Academy Construction Experts
When we work with franchises, we use their proven concepts combined with our specific attraction experience to help them create superior attractions that adhere to their franchise image. Working within their franchise models, we have helped these franchisors modernize and stay up to date as advances in technology have created new opportunities and as standards have changed in their industries.
Amusement Construction has not only created attraction design improvements to save their client's money and improve their customer's satisfaction, we have worked directly with the franchisors to keep them ahead of changes such as ADA handicap accessibility standards.